Do You Have Tree Damage From a Storm?
As a trusted tree removal expert in Wisconsin, we understand the significant damage that wind, lightning, and snow storms can cause to trees. It's important to be aware of these potential risks and take proactive measures to protect your property and ensure the safety of your loved ones. Let's explore the impact of these storms and how our professional services can help mitigate the damage.
The Impact of Wind, Lightning, and Snow Storms on Trees in Wisconsin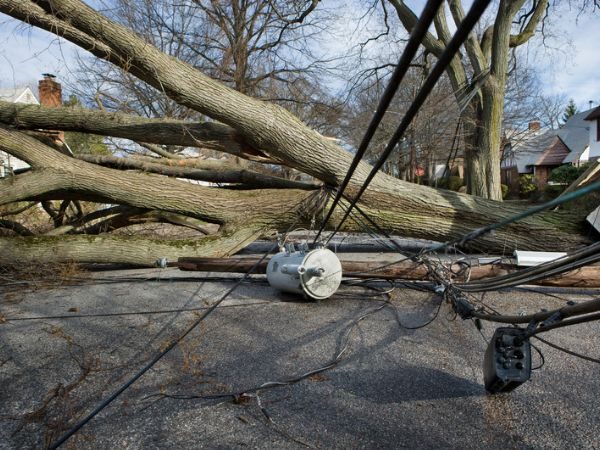 Wind Damage
Wisconsin is no stranger to powerful wind storms that can wreak havoc on trees. Strong gusts of wind can snap branches, uproot trees, and even cause complete tree failures. This poses a threat to the safety of your property, as fallen trees can damage structures, vehicles, and power lines. Our experienced team is well-equipped to assess the aftermath of wind storms and provide prompt and efficient tree removal services to eliminate any potential hazards.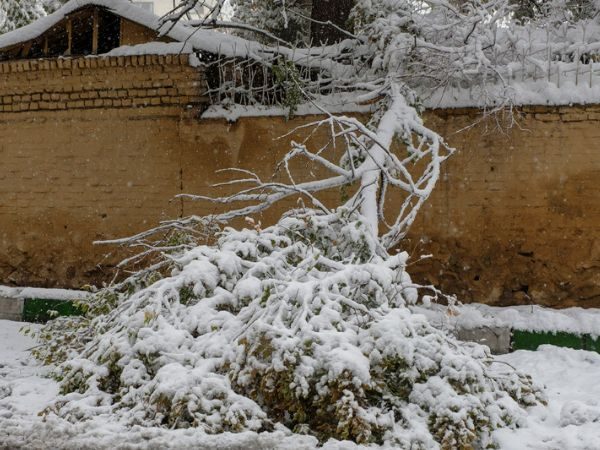 Snow Storms
Heavy snowfall in Wisconsin can be beautiful, but it also poses risks to trees. The weight of snow can cause branches to bend and break, especially if the trees are already weakened or diseased. This can result in damaged property, blocked driveways, or even injuries to individuals nearby. Our team is well-versed in handling tree removal and cleanup after snow storms, ensuring the safe removal of fallen or damaged trees and restoring the beauty and functionality of your outdoor spaces.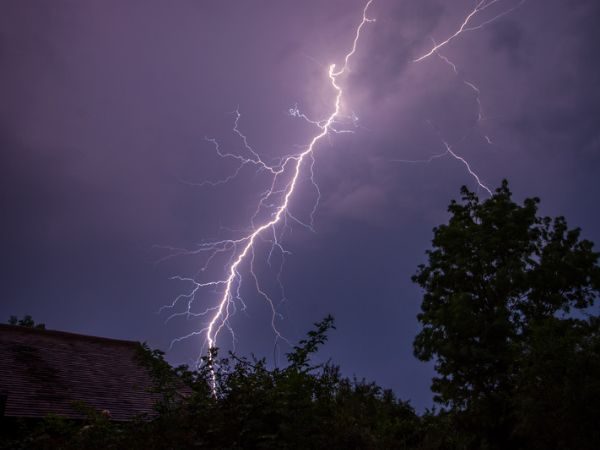 Lightning Strikes
Lightning storms are another natural occurrence that can cause severe damage to trees in Wisconsin. When lightning strikes a tree, it can lead to trunk splitting, branch breakage, or even complete tree destruction. These damaged trees become safety hazards and need immediate attention. Our skilled arborists can evaluate the extent of the damage and recommend the best course of action, whether it's tree removal or specialized tree care to help the tree recover.
Removing Storm-Damaged Trees from Your Property in Wisconsin
Professional Storm-Damaged Tree Removal Services
As a trusted tree removal expert in Wisconsin, we understand the urgency and importance of removing storm-damaged trees from your property. When severe weather strikes, it can leave behind a trail of destruction, including fallen or damaged trees. Our team of experienced professionals is here to provide you with efficient and reliable storm-damaged tree removal services, ensuring the safety of your property and restoring its beauty.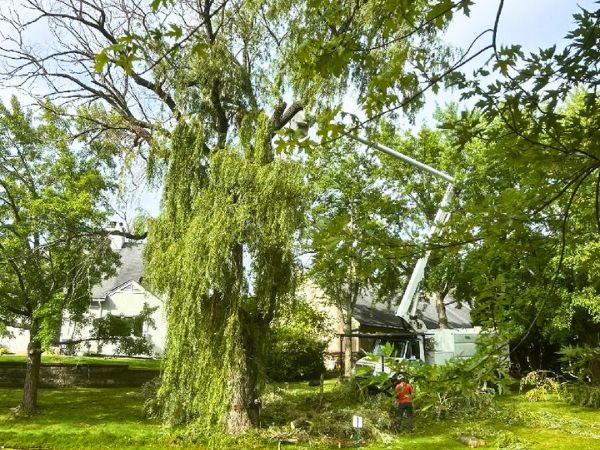 When you contact us regarding a storm-damaged tree on your property, our first step is to conduct a thorough assessment. Our trained arborists will evaluate the extent of the damage, including the stability of the tree, any potential hazards, and the impact on surrounding structures. This assessment allows us to develop a safe and effective plan for the removal process.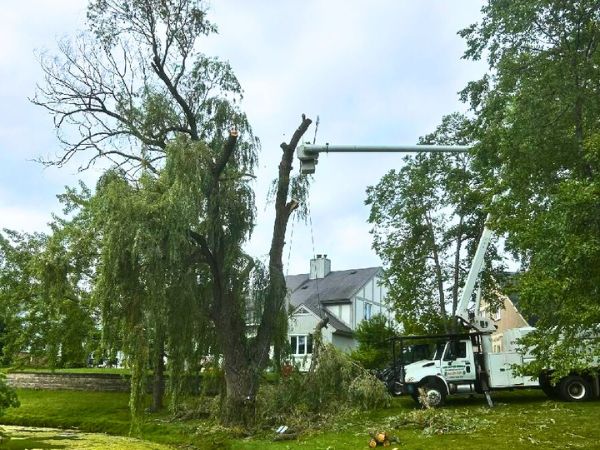 Safe and Efficient Tree Removal
Removing a storm-damaged tree requires expertise and precision. Our team is equipped with state-of-the-art tools and equipment to safely and efficiently handle the removal process. We follow industry best practices and adhere to strict safety protocols to minimize any potential risks during the tree removal. Our skilled arborists will carefully dismantle the tree, piece by piece, ensuring the protection of your property and the surrounding area.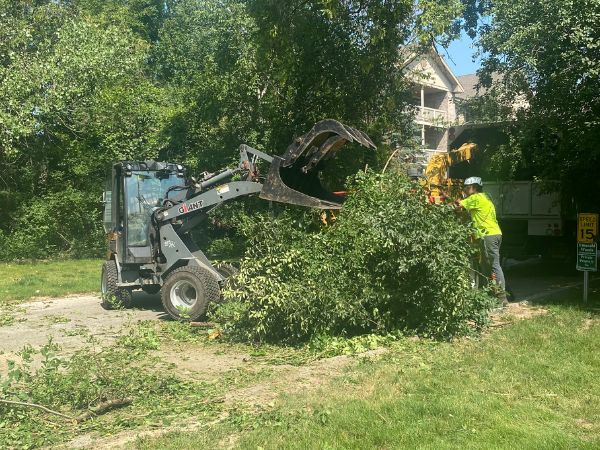 Clean-up and Debris Removal
Once the storm-damaged tree has been safely removed, we understand the importance of a thorough clean-up. Our team will diligently clear the debris from your property, ensuring that no remnants of the fallen tree are left behind. We take pride in leaving your property clean and tidy, so you can fully enjoy your surroundings.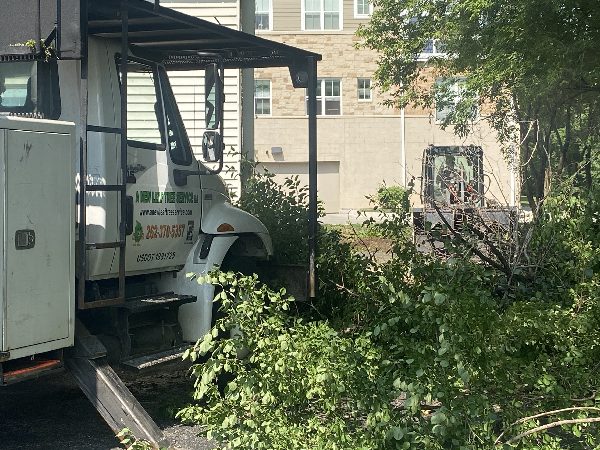 Expert Guidance and Advice
Beyond tree removal, we are here to provide you with expert guidance and advice on tree care and maintenance. Our knowledgeable arborists can assess the health of your remaining trees, identify potential risks, and recommend measures to protect your property from future storm damage. We believe in fostering long-term relationships with our clients and aim to be your trusted partner in maintaining a healthy and safe outdoor environment.